Sales Development
Sales Improvement Services is an awarding centre for sales qualifications through the Institute Of Sales and Marketing Management.
Using work based learning methods we align the internationally recognised sales standards of best practice to the specific needs of your organisation and your sales team members.
Our process of engagement follows a logical path: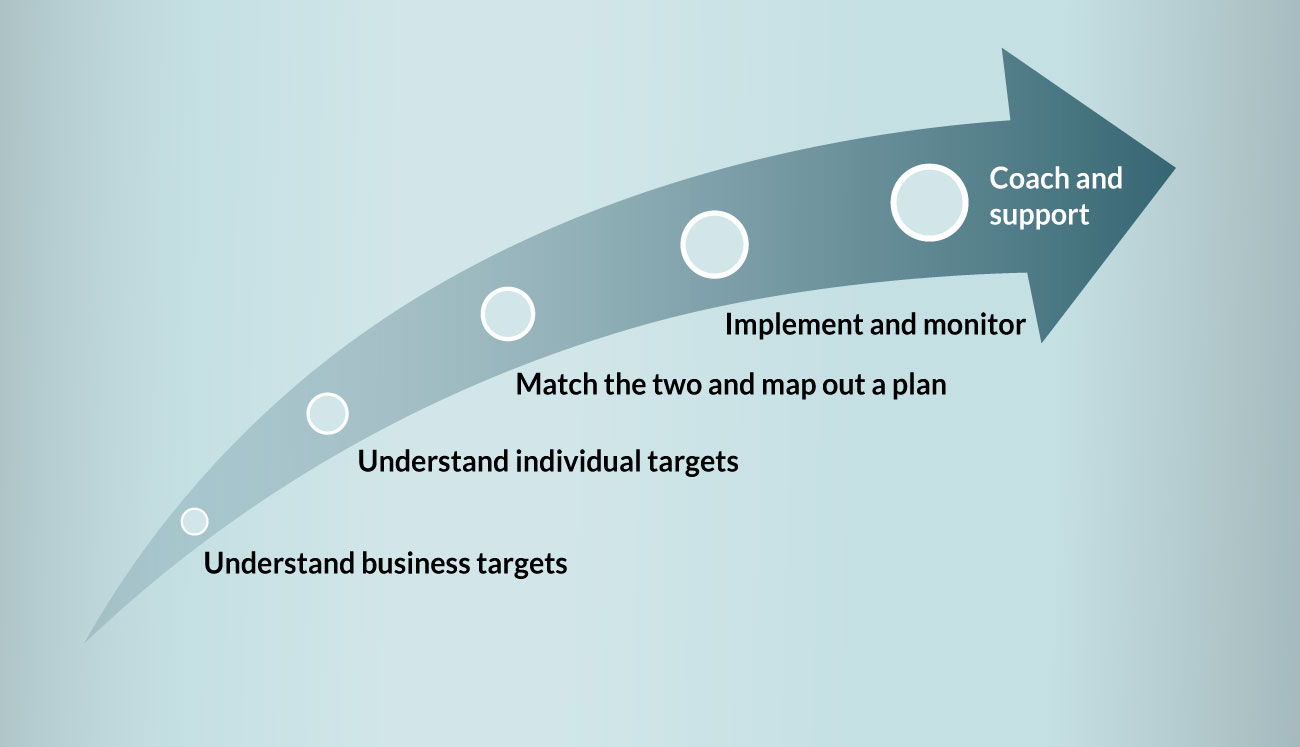 We offer support from entry level sales people through to sales directors
and can link all such support to the following competency levels:
Please click through to each level to find a selection of programmes available.
Our support at Level 2 includes a BTEC Level 2 apprenticeship scheme that we run in partnership with Aylesbury College. Please click through for more details and to download a PDF about the apprenticeship.
For further details of each sales occupational standard or for more information, please contact us through: