Creating Great Leaders
How to develop strengths and characteristics shared by the truly great leaders.
What makes a great Leader?
When workers are asked about the behaviours that separate the best leaders from the worst leaders, their answers are remarkably similar.
The best leaders are
Passionate about their work.
Believe in and encourage other's efforts.
Set clear expectations.
Give their people "stretch" assignments.
Provide guidance but do not micromanage.
Encourage learning from mistakes.
Create the environment for their team to be successful
The worst leaders
Give conflicting or unclear goals.
Manipulate others.
Berate their people, sometimes in public.
Are poor listeners.
Make bad decisions.
Do not wield enough influence to help get work done.
Are too political.
Research confirms that the most effective leaders have better than average emotional intelligence (EI) and also have a high level of executive presence.
In particular they develop three important competencies considered by many experts to form the basis of EI being: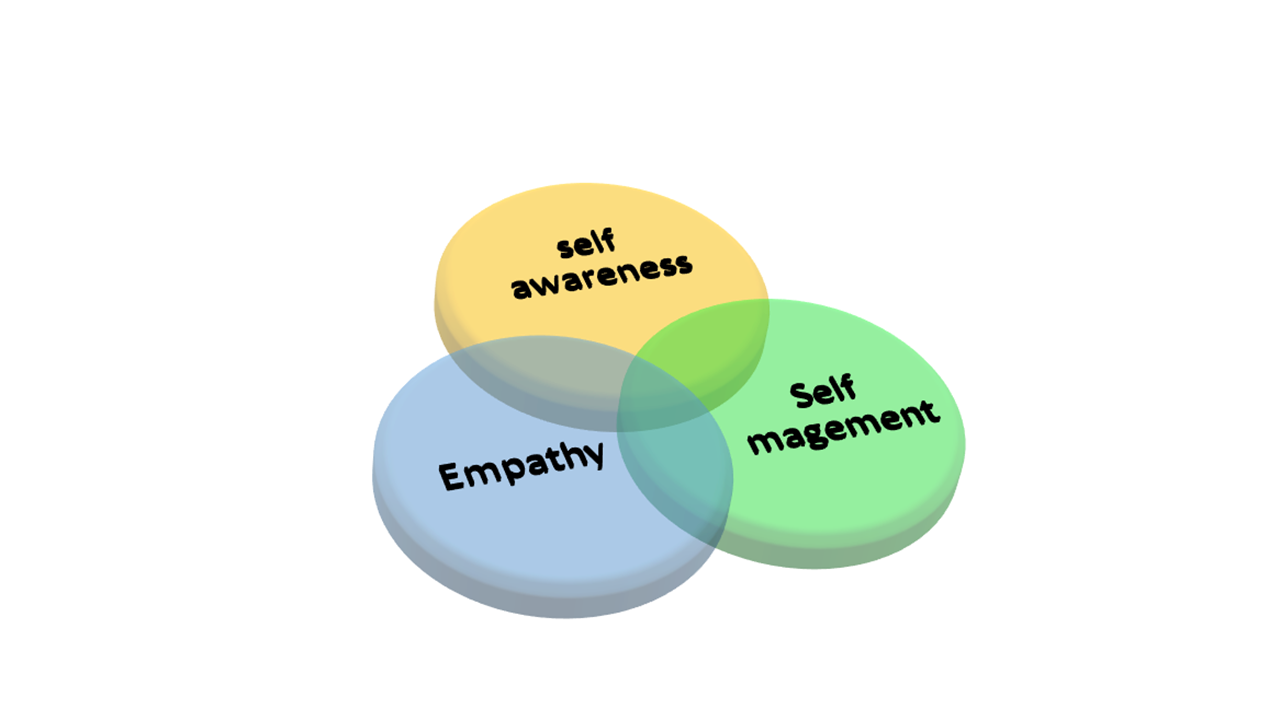 Developing these competencies enable leaders to excel at the most complicated interpersonal skills. Studies have shown that EI makes up 70% of leadership success.
In contrast, the worst leaders are generally unaware of how their behaviour affects others and they greatly underestimate how much this impedes their effectiveness.
There is every reason to believe that most, if not all, leaders can improve their effectiveness.
By understanding your personality type and how it influences your thinking, behaviour and relationships will help you to become a stronger leader.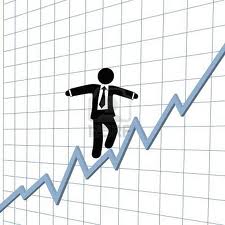 Personality doesn't determine behaviour, but it influences the choices that determine how we act.
By understanding our personality type we can begin to identify areas where we can develop and areas which may no longer serve us so well when we are considering how we interact and influence others.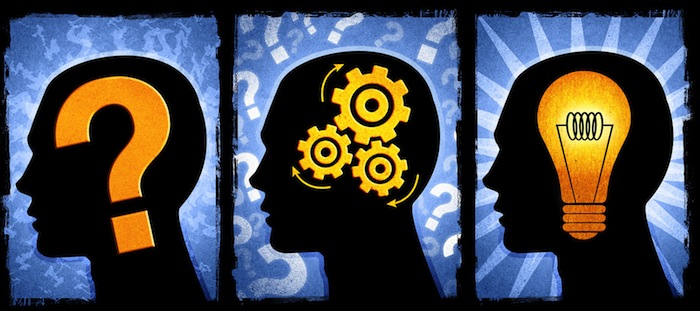 The Myers Briggs 16 personality type indicator provides an excellent and trustworthy framework from which to begin your journey of exploration and development.
Based on the early work of Carl Jung and further developed by Katharine C. Briggs and her daughter Isobel Myers, the MBTI personality type dynamics is one of the most trusted and well established psychometric assessment tools around and has been used by thousands of senior executives for well over 60 plus year.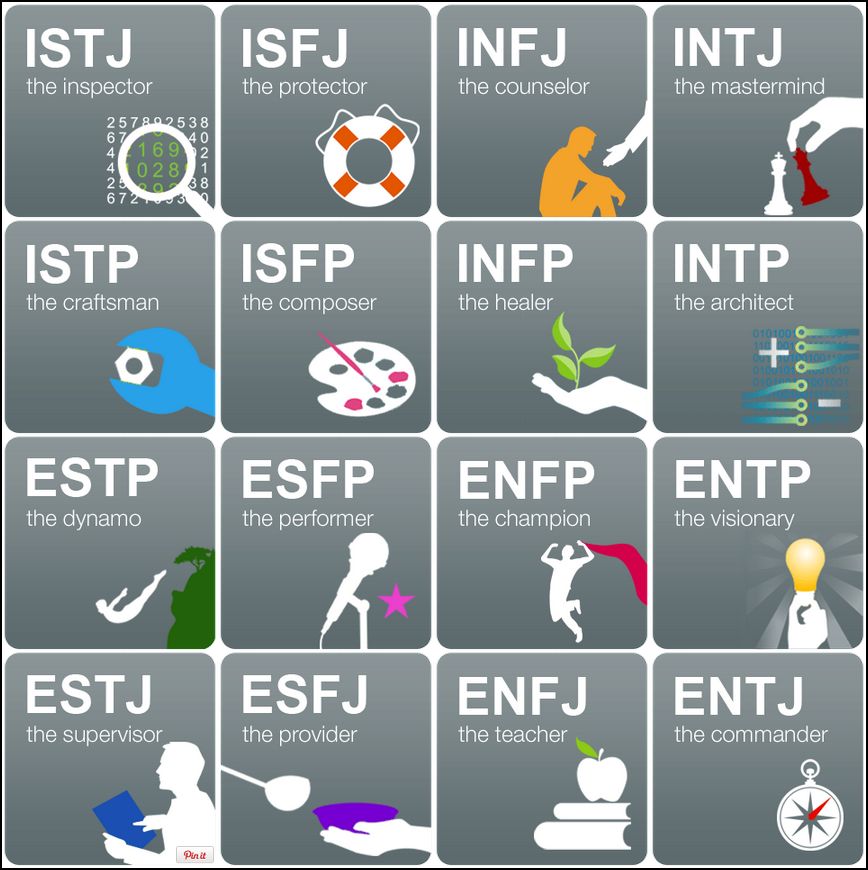 Our Services to support the MBTI process.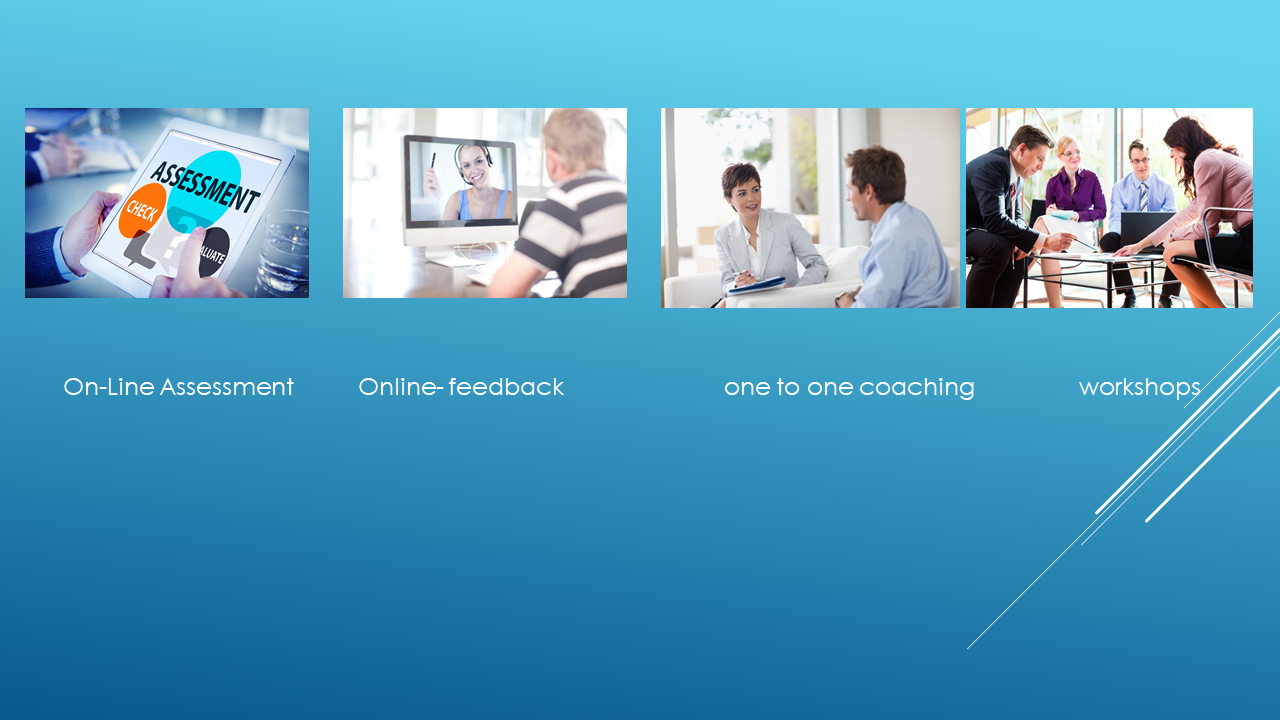 Certification